Complexion Soap
Topiclear Treating and Complexion Soap, is a beauty soap for the treatment of the skin, leaving it clean and free of impurities without overdrying. Use daily as a toilet soap to clean face, hands and body. Massage well into skin and rinse well. Leaving your skin healthy and full of freshness ready to use Topiclear lightening care.
Size: 3.5 oz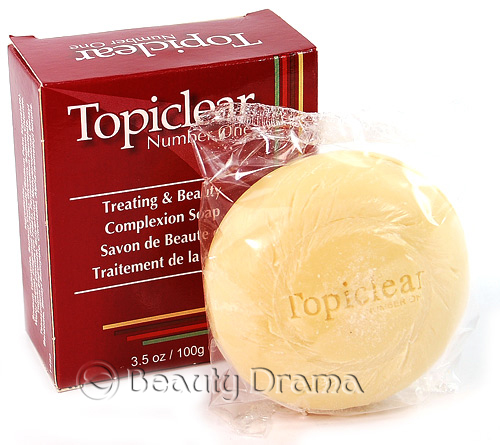 Directions:
Use daily as soap to cleanse face, hands, and body.
Massage into skin and rinse well.