Product Description

MODEL MODEL
REMIST
100% HUMAN HAIR MOISTURE REMY
With exclusive advance breakthrough technology, we achieved the ultimate hydration infusion method for Remy hair. Each of the microscopic hair cuticles is drenched in the essence mist, soaking in the vitamins and fortification and seals it for lasting softness, smoothness and intense moisture for the ultimate moisture Remy hair. Drench yourself in hydration with REMIST.
REMIST
THE HAIR THAT MAKES A SALON STATEMENT
Moisture Remy REMIST is premium quality hair pampered with the ingenious Moisture Condition Retention Technique that enhances and strengthens the natural healthiness for long lasting wear is due to itss ability to consistently maintain the perfect balance of moisture in hair to protect from harmful environmental threats and heatn styling. REMIST is vibrant in color, has soft to touch texture, and will forever liberate you from frizzy limp hair. Moisture Remy REMIST. Hair that is truly beautiful.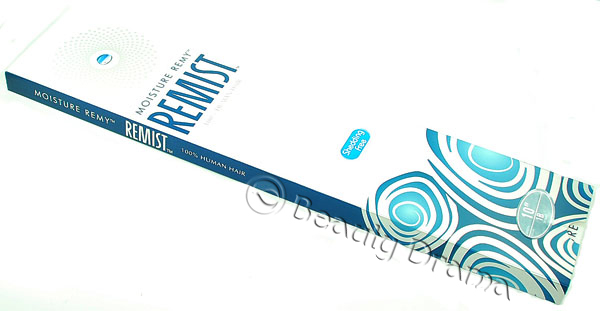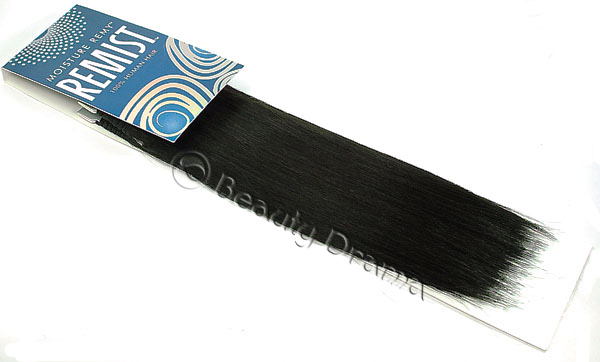 Understanding the Difference of REMIST
Premium Quality 100% Human Hair
REMIST is Designed to balance the optimum level of moisture to keep the hair healthy, bouncy, and luminous.
REMIST's Moisture Condition Retention Technique (MCRT) makes hair strong to damage by regular use of hot tools.
REMIST Does not SHED with the "easy sew, easy weft" exclusive innovation know as the Sophisticated Weft Technique (SWT).
REMIST's moisture conditoned hair is soft and vibrant while providing the most intense shine, body, and texture.
MOISTURE MIST INFUSED IN EACH STRAND
SHEDDING FREE