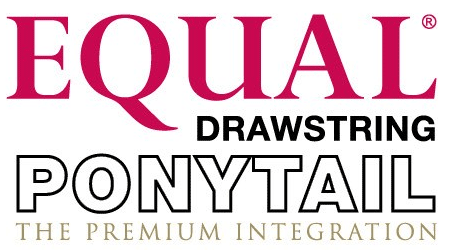 EQUAL = QUALITY
EQUAL = BEAUTY
EQUAL = LONGEVITY
EQUAL = BUDGET FRIENDLY

Talk about versatility! EQUAL Drawstring Ponytail can be styled in so many different ways to creat different look and feel. Feauturing combs and a drawstring for secure fit, you can place it up high for a posh look or towards the back for a sleek look. Creat faux bumps in the front and use ponytail for a red carpet worthy hairstyle. Created with exclusive EQUAL premium fiber, it's safe for heat styling up to 400 degrees.
EQUAL Drawstring Ponytail is an essential must have for every woman.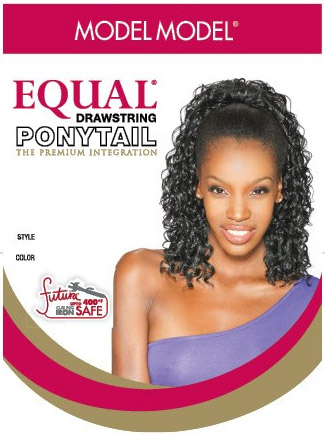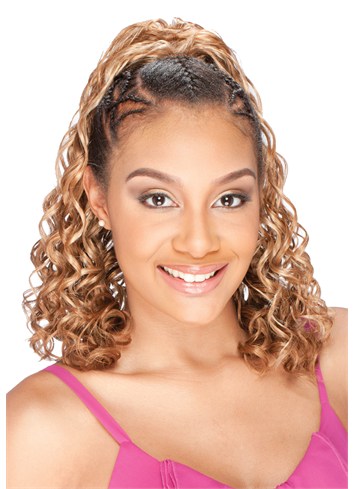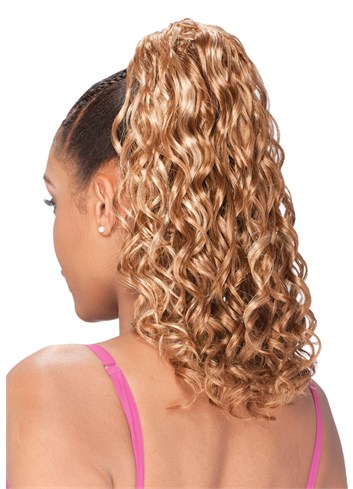 Color: 8642

Top: 27(strawberry Blonde) + 613(Platinum Blonde)
Bottom: 27 (Strawberry Blonde)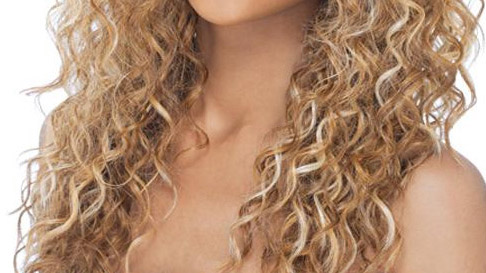 Color: 701