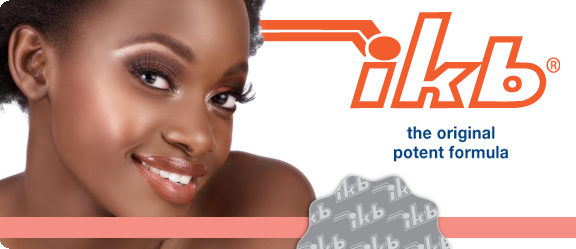 Potent Formula
Brightening Gel
with "ARBUTIN COMPLEX"
BRIGHTENS~SOFTENS~SMOOTHES
Specifically formulated in a light refreshing texture, IKB Brightening Gel is quickly absorbed helping to even out skin tone while minimizing skin discoloration. Promotes a luminous complexion, leaving skin looking healthy and youthful.
Size: 1 oz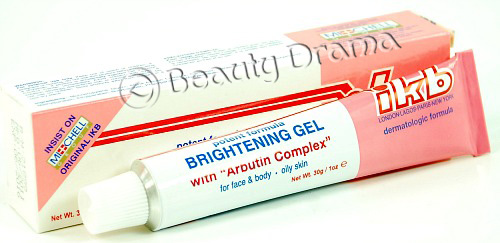 Directions:
Apply a thin layer fo hydrating Brightening Cream twice daily to clean, dry skin, To avoid further pigmentation, always follow up with an SPF 30 or higher during and after brightening treatment. Limit sun exposure.
Ingredients:
Monopropylene Glycol, Alpha Arbutin Complex, Carbomer, Tetrasodium EDTA, Phenoxyethanol, Methylparaben, Ethylparaben, Butylparaben, Propylparaben, Isobutylparaben.