Product Description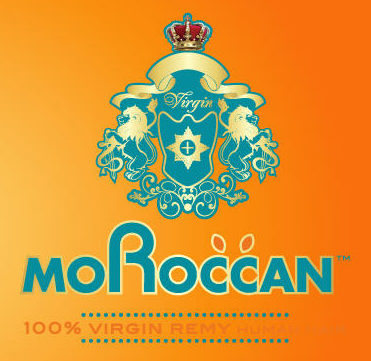 FEMI MOROCCAN 100% Virgin Remy Human Hair
MOROCCAN Hair comes from one donor.
The cuticle patterns of MOROCCAN are uniform.
Since it is pure 100% Natural Hair, consumers can enjoy long lasting perm and curls.
Significantly different from conventional human hair, MOROCCAN is not chemically processed: Therefore, offers unbeatable feel and texture to consumers.
Hair Plus proudly recommends MOROCCAN 100% Natural Human Hair. Once you use it, you will feel the significant differences.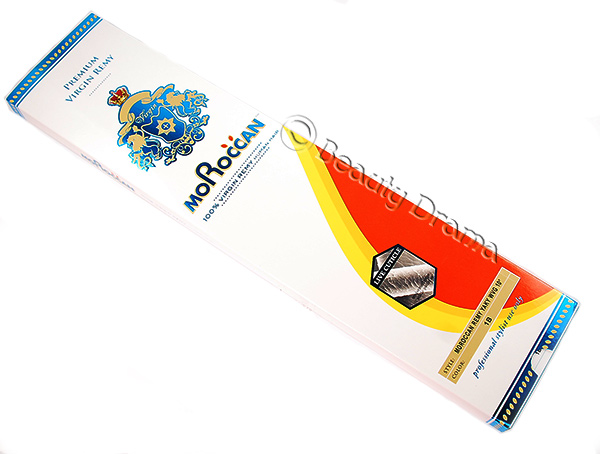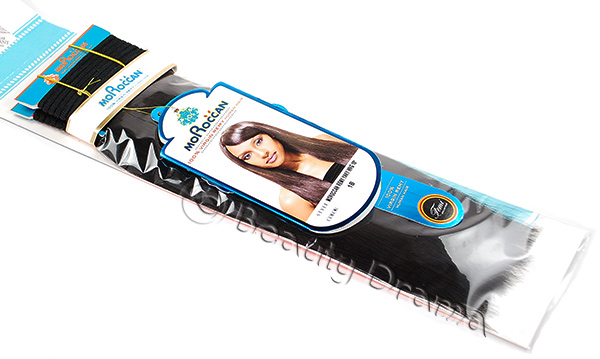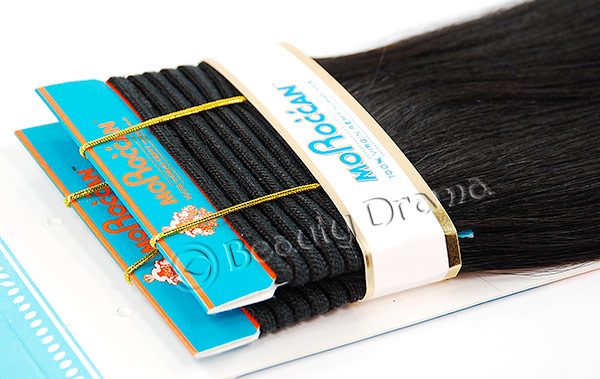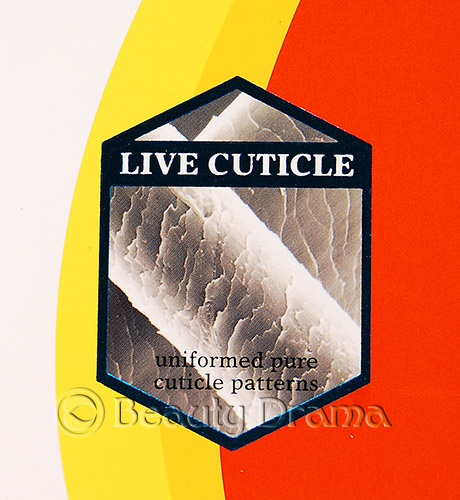 General Care
The following provides general guidance for the care of human hair products. As each individual product may vary, consult your hair stylist for specific instructions.
Ideal tempratur range for curling is from 260°F to 400°F. The curl is tighter as the temperature gets higher. Our stylist recommends 380°F, as ideal for curling and straightening.
Caution: Please do not exceed over 400°F
1. Shampoo hair by running fingers from root (Scalp) to end. Avoid tangling while wet. Do not use circular motion.
2. While conditioner is in use, brush your hair from root to end.
3. Rinse thoroughly, making sure no conditioner is left. Left-over conditioner may cause tangles of hair.
Caution:
Do not let curling or flat iron temperature go beyond 400°F
Do not use any curling or straightening chemicals.
Do not apply oil sheen, hair glosser, mist or any similar product.
May cause tangling.
At night, use satin covering to protect hair.